NOTICE
AS OF 3/21/21, THE MONTOUR PRESERVE VISITORS' CENTER
IS NOW OPEN FROM 8AM – 4PM EVERY DAY
—————————————————–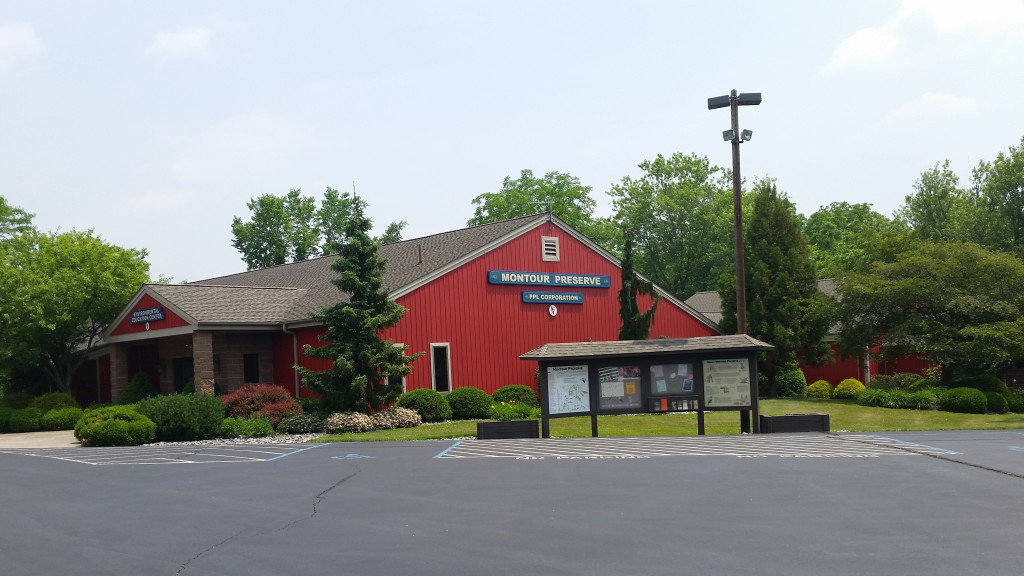 The Montour Preserve Visitors' Center is open 8:00am – 4:00pm Monday – Saturday from the last weekend in February through Thanksgiving.  It is open 8:00am – 4:00pm Monday – Friday during the winter season (Thanksgiving through late-February).  The building may be open at additional times for programs and special events.
The Environmental Education Center auditorium is available for rent by groups for meetings or special events. Per order of Pennsylvania Governor Tom Wolf, effective October 9, 2020 and until further notice, the auditorium will be limited to 20% of its normal capacity. As a result, groups may not exceed 40 attendees.  Users must ensure that group sizes remain below these levels, enforce 6ft social distancing, and wear masks.
To reserve the auditorium, please review the Montour Preserve auditorium reservation form, then contact Bob Stoudt at RStoudt@MontourRec.com or by phone at (570) 336-2060.  Existing reservations are shown on the calendar below.