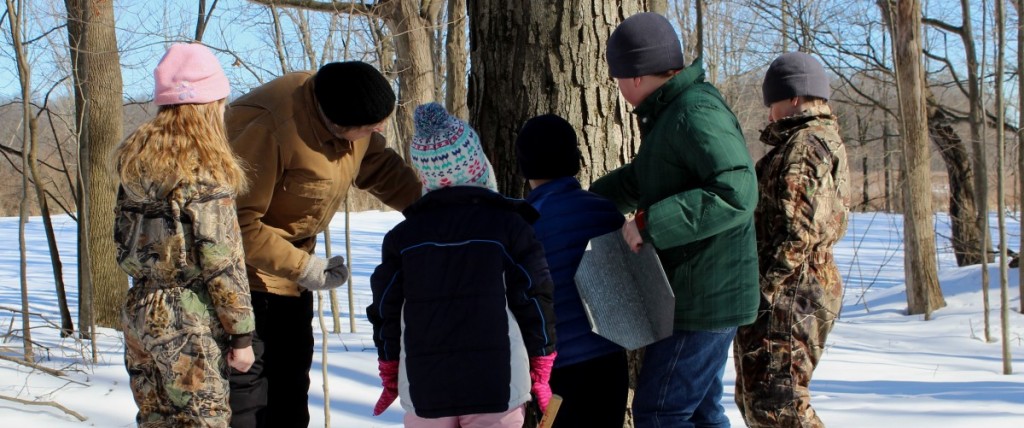 2021 Maple Sugaring Cancelled
The Montour Area Recreation Commission (MARC) regrets that the annual maple sugaring programming at the Montour Preserve will not be held in 2021.  MARC looks forward to bringing back this treasured community program in 2022 when we can safely do so.
---
SECV8/In Your Neighborhood story
MARC thanks Chris O'Rourke and the SECV8/In Your Neighborhood team for helping to demonstrate the maple sugaring process at the Montour Preserve.  To view the video, please click on the image below.